&n...bsp;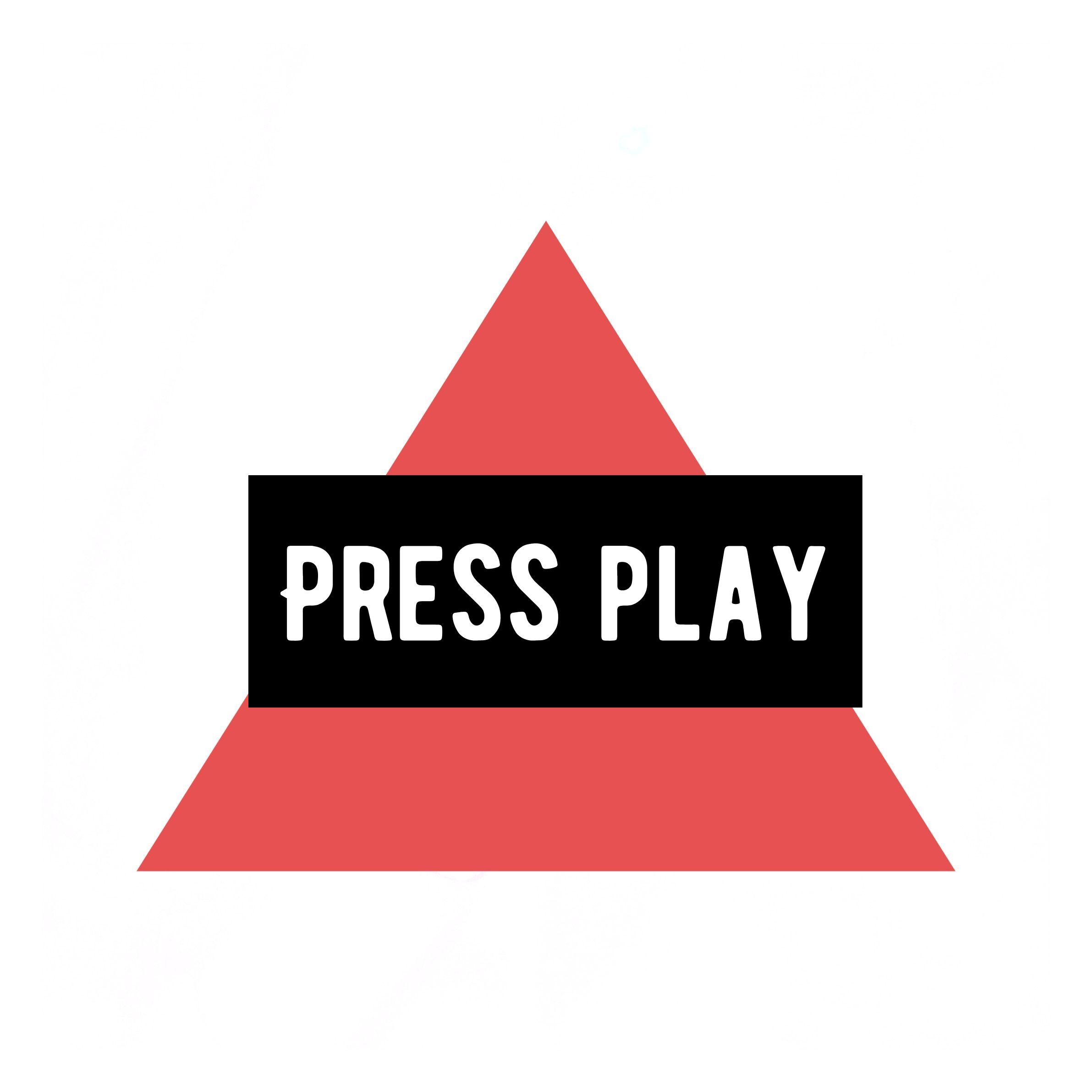 Music allows everyone in the session space to become a different person. For the few minutes that the song is playing, we transcend and explore what it's like to feel different than how we usually feel and to see things differently than how we usually see.
Songs allow us to go on mini-epic journies; start, climax, and end, over and over again in 3-5 minute intervals.
There is no set rule for what is right to play and what is wrong to play. Music depends entirely on the Dominant and their submissive and there's always room to be wonderfully surprised.
For example one of my favorite Mistresses has a very natural, timeless, vintage, beauty. The first time I sessioned with her I was surprised to hear early 90's heavy rock and grunge.

While I used to fantasize about lewd acts done to Marilyn Manson and Rob Zombie I've actually found that despite my personal attachment to these songs they're usually not quite right for me in session. Watching my friend work to the rhythm of her music, it was clear that what didn't work for me was most certainly working for her. Not only was it working for her it was hypnotizing to the other people in the session room myself included.
While you might not immediately think that Buddy Holly is a go-to BDSM scene builder I've actually found that "Everyday" works better for me than Nine Inch Nails "Closer"...although I've had quite a lot of fun to that song as well.
It's about the rhythm and the comfort I feel when Billie Holiday is crooning behind us in the background, or Kate Bush is serenading us as we begin.
Whether the setting is sensual or more disciplined, here is a list of songs that this Lady uses to get in the mood;
Kate Bush-Running Up That Hill
Kim Jung Mi- Your Dream
Wendy Rene - Give You What I Got
St. Vincent - Cheerleader
FKA Twigs - (everything)
Nina Simone - Don't Let Me Be Misunderstood
Donovan - Get Thy Bearings
ABRA - Fruit
Andrew Bird - Why
Rainbow Kitten Surprise - Devil Like Me
Anderson East - Only You
The Gaslamp Killer - Nissim
The De Castro Sisters - Teach Me Tonight
Massive Attack - Paradise Circus
Los Lobos - The Valley

I have a different list of songs that I use for aftercare which you can hear after we have our session together ;)
[Read more]